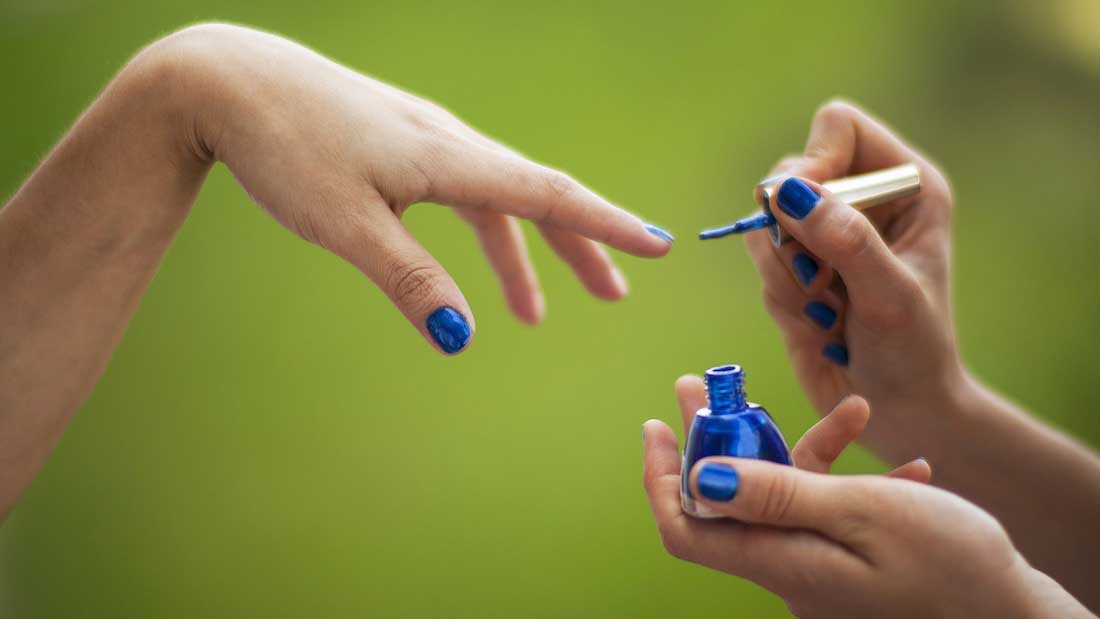 23 Oct

3 reasons why a regular manicure matters

We want to look our best. It's only natural. So we make sure to take care of our skin, to apply moisturiser and to visit the hairdresser often. But there's often one part of our appearance that we forget about completely – our nails. And if you've never had a manicure in Kigali before, or anywhere else for that matter, now's a good time to start.
One manicure in Kigali is great – but regular ones are even better
Need a reason for getting a regular manicure in Kigali? Here are 3:
These things take time
Like so many things in life, you need to put in the time before you start seeing results. And although you'll notice softer hands and more nourished nails after your first manicure in Kigali, it's only after multiple visits that the real transformation takes place. And these changes aren't just skin deep. The massage that's included with your manicure in Kigali helps to improve blood circulation and improves mobility as well – so no more stiff fingers!
You can be proud of your paws
It doesn't matter how stylish your outfit is, or how carefully you've applied your make-up. Because even if you look glamorous from head to toe, if you've forgotten to get a manicure in Kigali and have neglected your nails, the effect is ruined! As soon as you pick up your wine glass to take a sip, or go to shake hands over a business deal, or get that special person's phone number for the first time, your hands will be very much on display. If you've been going for a regular manicure in Kigali then great – your hands will do you proud. If you haven't? Well, chewed-off nails and cracked cuticles are hardly going to impress. You'll also reduce the chance of your nails developing a fungal infection by going for a regular manicure in Kigali. So it's a pretty good idea!
You'll be ready to say "I Do"
Of course, one of the times when your hands will be most in the spotlight is when he pops the big question. Among all the celebrations and hugs, there is always that demand: "Show me the ring!" Having a regular manicure in Kigali beforehand means that your hands will be well-prepared for the attention. You won't even need polish all the time if you don't want to wear it; your nails will look strong, pretty and natural after every single manicure in Kigali you get.
And a bonus reason…because it makes you feel good!
Going for a manicure in Kigali is your chance to treat yourself. You'll emerge pampered and relaxed, feeling and looking great. You don't need to be an expert on nail maintenance to have perfect nails – let us take care of that for you.
See you for your next manicure in Kigali, at Zenora Wellness Spa.